Price: NOT AVAILABLE
2 Story Victorian Style 3+ Bedroom Home
This statuesque beauty has become a landmark of the neighborhood. Gorgeous hardly describes this completely remodeled 3+ bedroom, 1.5 bathroom grand home.
The rooms are large and bright with lots of living space. The kitchen is enormous with a built-in pantry. Lots of closets, first floor laundry room with washer & dryer, over-sized bedrooms and two smaller alcove rooms make the house truly unique.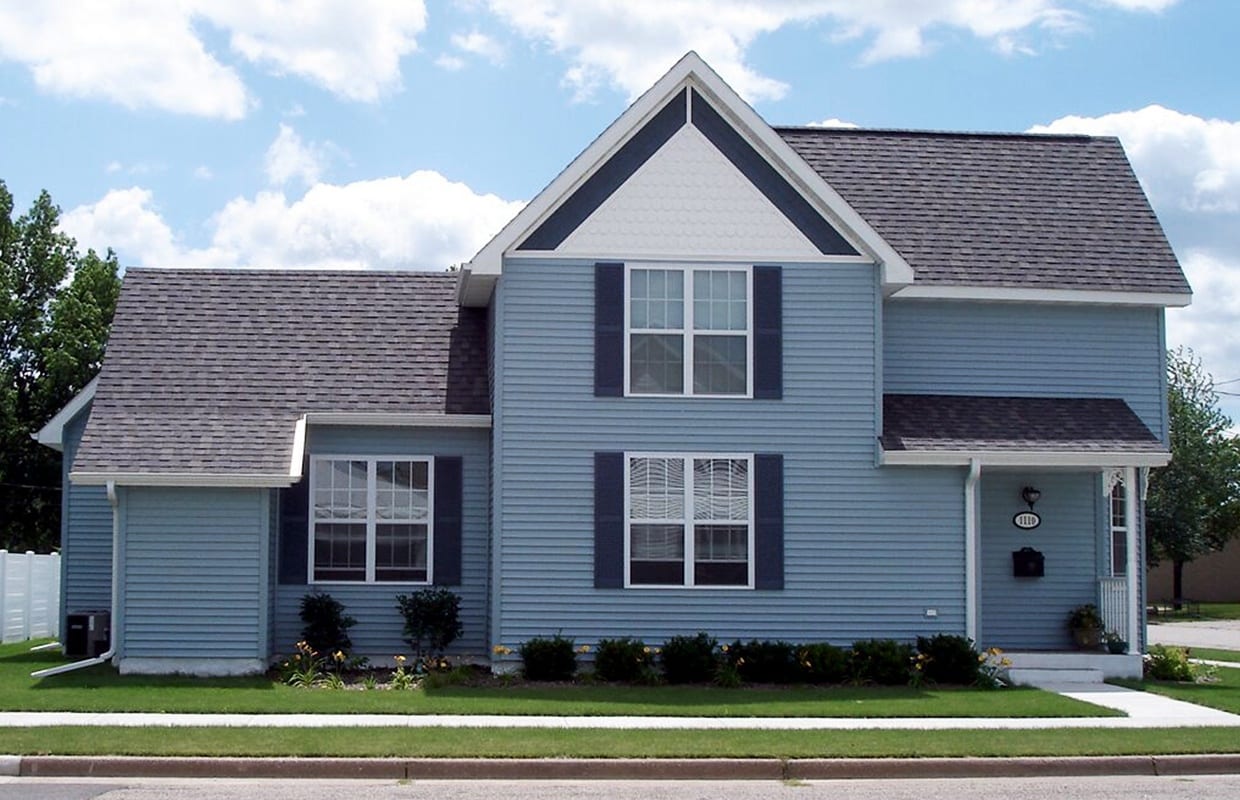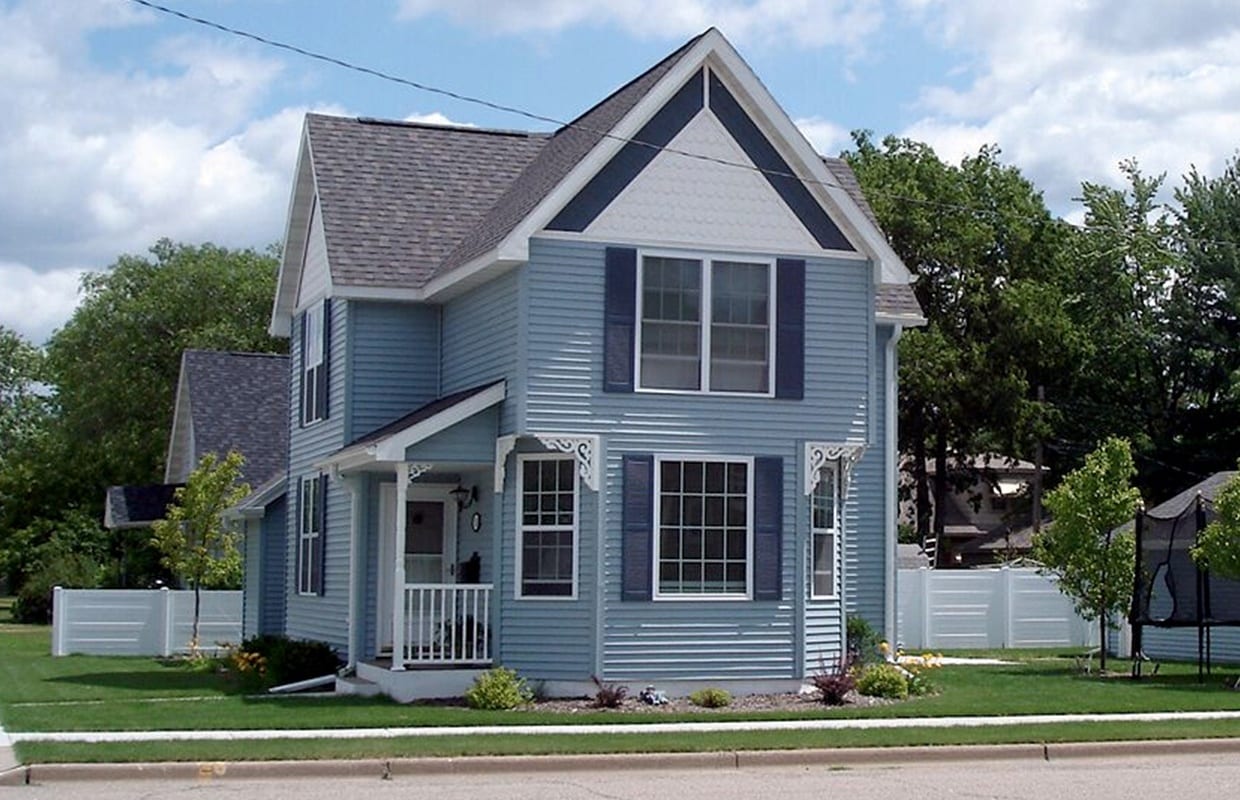 2 Story - 3+ Bedroom - 1.5 Bath - 2 Car Garage
This home offers AC and a high-efficiency natural gas furnace, and comes with all appliances. A 2-car garage, large patio and fully landscaped yard with underground sprinkler system make this home an incredible find.
Close to schools, parks, shopping and a variety of restaurants.
Call for rental details. Minimum 12-month lease available. Pets allowed.
For additional information, call our offices at 715-423-1255 or email: office@goodnesscompany.com for additional information or to schedule a showing.