Nestled in the center of the state, Wisconsin Rapids was designated a "Dream Town" by Demographics Daily, receiving this distinction for its low crime rate, access to health care, low cost of living, good schools, supply of good jobs and quick commutes.
Known for its papermaking manufacturing history, Wisconsin Rapids is also an important locale for the cranberry industry. Wisconsin Rapids is home to New Page Corporation, Renaissance Learning, Inc., Advanced Fiberglass Technologies, as well as many other global, national and regional companies.
Wisconsin Rapids is an eclectic and diverse town, with beautiful homes, churches, schools and parks. Wisconsin Rapids offers the charm of a small town with the amenities of a big city.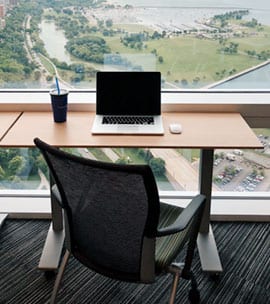 Work
BUSINESS IN WISCONSIN RAPIDS
---
Wisconsin Rapids has a variety of employers:
---
Advanced FiberglassTechnologies
Bull's Eye Credit Union
Charter Communications
Fey Printing Company
KeySavings Bank
Lamers Bus Lines, Inc.
Manpower-Stevens Point
McCain Foods
Members' Advantage Credit Union
Mid State Truck Service
New Page
Nicolet Staffing
Ocean Spray Cranberries, Inc.
Rainbow Casino
Renaissance Learning Center
River Cities Bank
Solarus
Urban Processing
WalMart
Walker Cranberry Company
Whittlesey Cranberry Co. Inc.
Wisconsin Dairy State Cheese Co.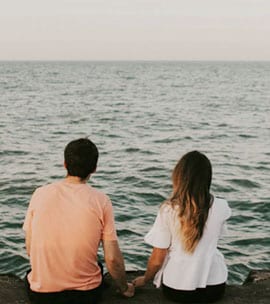 Explore the Neighborhood
IN THE SUMMER
---
Enjoy the morning breezes as you sip coffee and read the paper in the warm sun. Take an after-dinner stroll down tree-lined avenues to the library, followed by a glass of wine at Aaron's Wines or a beer at Jennings & Co.
Don't forget to grab a hot dog at the Wisconsin Rapids Rafters baseball games, or take a bicycle ride along the lake.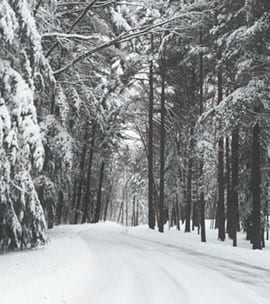 IN THE WINTER
---
Invite friends for a Sunday afternoon coffee at Cravings Coffee & Ice Cream Co. Revel in your heated garage. Or take in a movie at the local theater.
The Community Theater offers shows and musicals in conjunction with the Arts Council in Wisconsin Rapids.
Take the kids to McMillan Library to enjoy movies, local authors and various activities created just for a young audience. Along with skiing and snowmobiling, there's always something to keep you busy.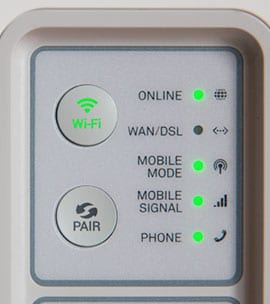 Neighborhood Services
UTILITIES
---
Take care of utility hookups and transfers the easy way.
---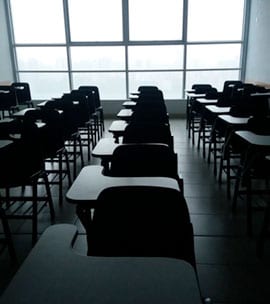 SCHOOLS
---
Wisconsin Rapids Area Catholic Schools: 715-422-0900
Wisconsin Rapids Public School System: 715-422-6000
Mid-State Technical College (MSTC): 715-422-5300